Chapel Hill
Select another area
Home to one of the oldest and most well-known universities in the country, Chapel Hill feels like a cozy community while enjoying the spotlight. City and college community culture are important to Chapel Hill residents.
Selling Your Home in Chapel Hill?
Chapel Hill Stats
Populations in 2013: 59,635 (99% urban, 1% rural)
Population change since 2000: +22.4%
Males: 27,933 (46.8%)
Females: 31,702 (53.2%)
Median resident age: 25.6 years
North Carolina median age: 45.5 years

Chapel Hill Zip codes: 27514, 27517, 27707
Estimated median household income in 2012: $55,305 (it was $39,140 in 2000)
North Carolina: $45,150
Local Attractions
Morehead Planetarium and Science Center
Located on the University of North Carolina (UNC) campus, the Morehead Planetarium and Science Center host shows that showcase the universe and interactive programs for science enthusiasts of all ages.
Franklin Street
Stretching from nearby Carrboro to US-501, Franklin Street is home to charming local gems, community events, and college traditions. It's the main street for both the city and the university.
Chapel Hill Top Picks
Places To Eat
University Place
Chapel Hill's enclosed shopping mall features local dining favorites like Weathervane Restaurant, City Kitchen, Red Bowl, and more.
Local Schools
Chapel Hill-Carrboro City Schools
Chapel Hill students are encouraged to achieve their fullest learning potential within the Chapel Hill-Carrboro school district, one of two public school systems in Orange County.
Things To See
Festifall Arts Festival
Sample handmade artworks, performing arts, and local crafts showcases at the Chapel Hill community arts festival along Franklin Street every autumn.
Chapel Hill Local Schools
Neighborhoods
Map
Neighborhoods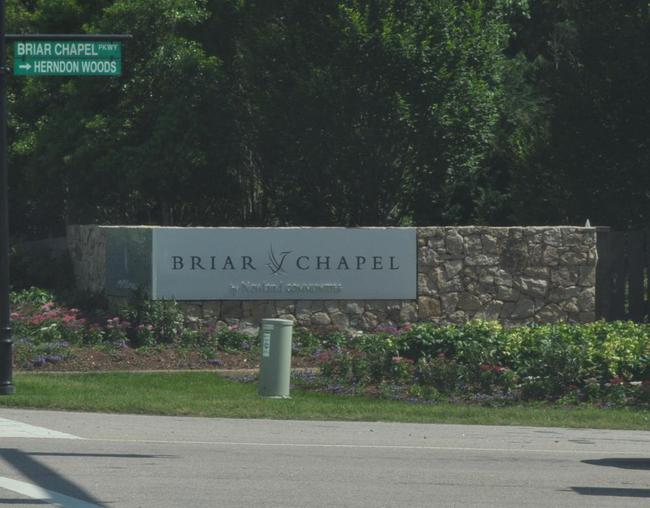 $300,000 - $3,500,000
Sq Ft: 2,300 - 8,000