Zebulon
The eastern most town in Wake County, and less than 30 minutes from downtown Raleigh, Zebulon is a vibrant community with activities ranging from sporting events to art galleries.
Officially recognized in 1907, small-town Zebulon is home to the Carolina Mudcats, as well as historic homes on the list of National Register of Historic Places. Large employers like GlaxoSmithKline operate facilities in the town and boost economic development.
Selling Your Home in Zebulon?
Zebulon Stats
Populations in 2013: 4,591 (95% urban, 5% rural)
Population change since 2000: +13.5%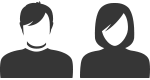 Males: 2,392 (52.1%)
Females: 2,199 (47.9%)
Median resident age: 35.3 years
North Carolina median age: 45.5 years

Zip code: 27596

Estimated median household income in 2012: $49,216 (it was $36,250 in 2000)
North Carolina: $45,150
Local Attractions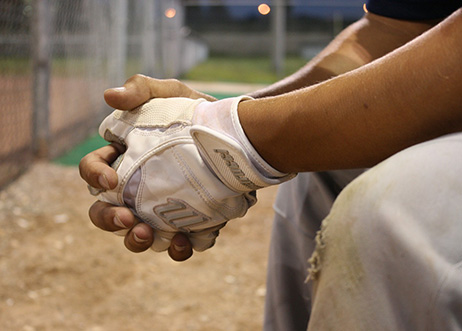 Carolina Mudcats
Enjoy a great game of minor league baseball games in Zebulon, where the Mudcats make their home at Five County Stadium. The team, which plays in the Carolina League, is the single-A affiliate of the Milwaukee Brewers. While enjoying the game, try Cattails Restaurant, located above the Stadium;  it offers great food and entertainment. 
Zebulon Community Park
With two basketball courts, trails, and a championship disc golf course, the community park offers a variety of recreation options.
Zebulon Top Picks
Places To Eat
Gannon Avenue
Experience tastes of the world on Gannon Avenue with Southern barbecue, Mexican cuisine, and Chinese dishes offered at local restaurants.
Local Schools
Wake County Public School System
Recognized for its many National Board Certified teachers, Wake County schools nurture Zebulon students' love of learning.
Things To See
Little River Park
This five-acre park offers an irresistible combination of natural beauty and historic charm, and is home to a waterfall, picnic spots and historic sites.